Quality Backhoe Teeth: Trusted Manufacturer & Exporter from China
Introducing the revolutionary Backhoe Teeth by Ningbo Yinzhou Join Machinery Co., Ltd., a leading supplier, manufacturer, and factory based in China. Our Backhoe Teeth are expertly designed and crafted to enhance the performance, durability, and efficiency of your machinery.

Equipped with cutting-edge technology and superior materials, our Backhoe Teeth provide unmatched strength and precision for all your digging and excavating needs. Engineered to withstand the most demanding conditions, these teeth can effortlessly handle tough terrains and heavy-duty tasks, making them the perfect solution for construction, mining, landscaping, and agricultural sectors.

Featuring a unique tooth design, our Backhoe Teeth ensure maximum penetration and minimal wear, delivering unparalleled productivity and cost-effectiveness. With easy installation and compatibility with various backhoe models, these teeth provide a hassle-free solution to optimize your machine's performance.

Unleash the true potential of your machinery with the exceptional quality and performance of our Backhoe Teeth. Trust the expertise of Ningbo Yinzhou Join Machinery Co., Ltd., a renowned name in the industry, to provide you with reliable and innovative solutions that elevate your productivity and efficiency. Upgrade your equipment today and witness the difference our Backhoe Teeth can make in streamlining your operations.
Ningbo Yinzhou Join Machinery Co., Ltd.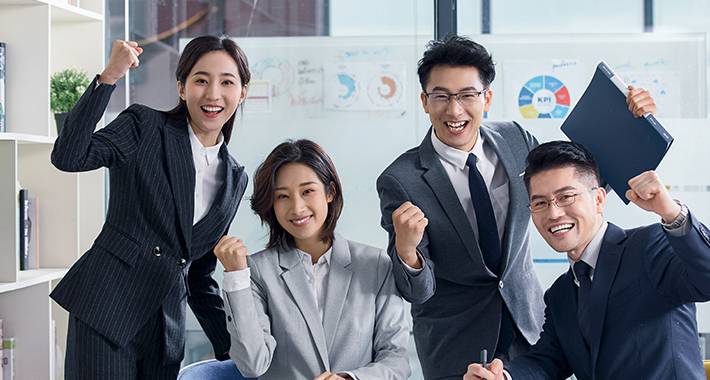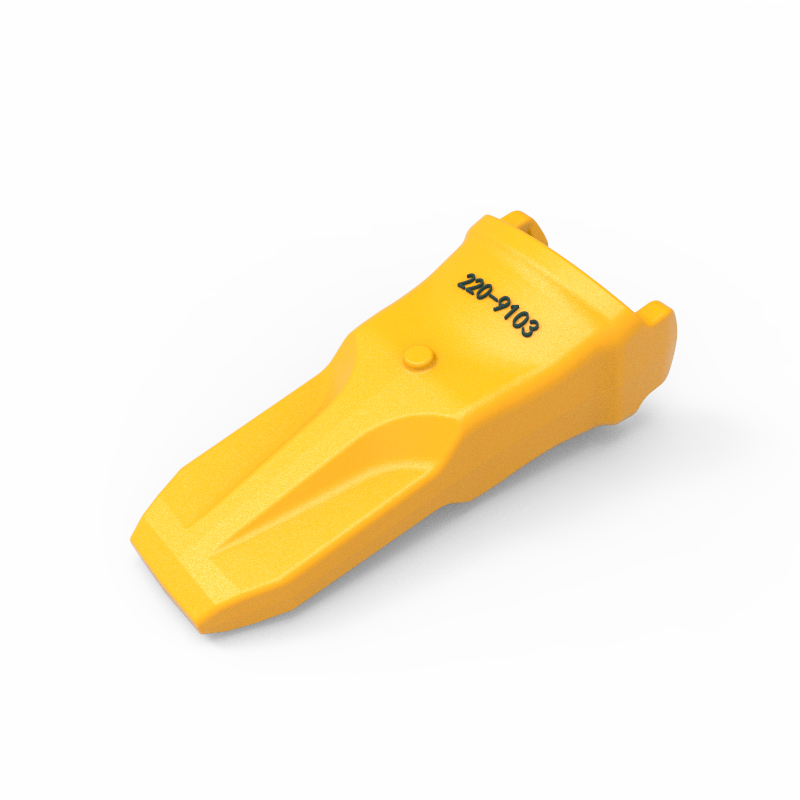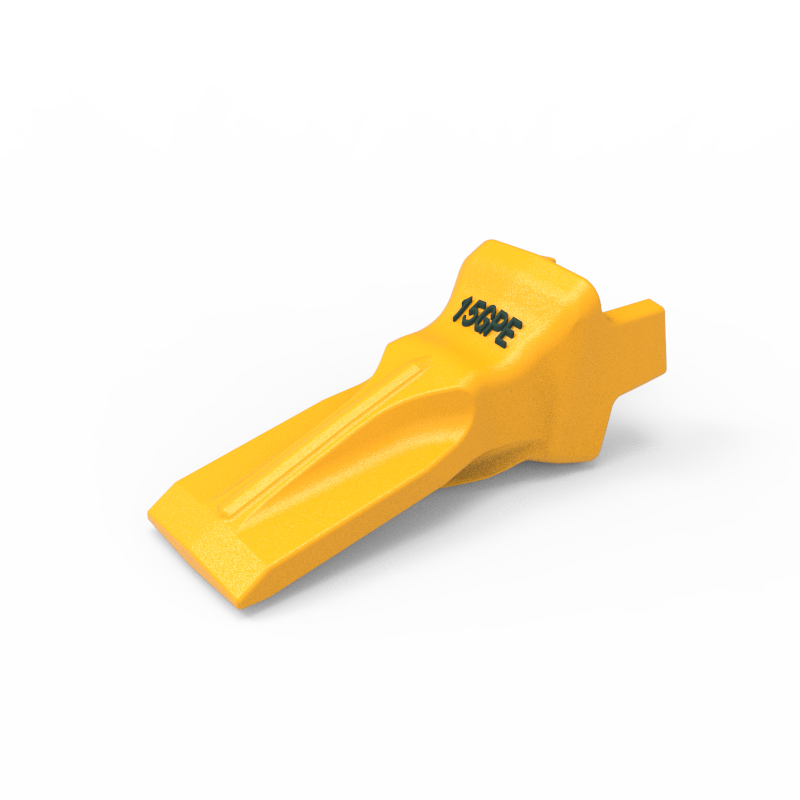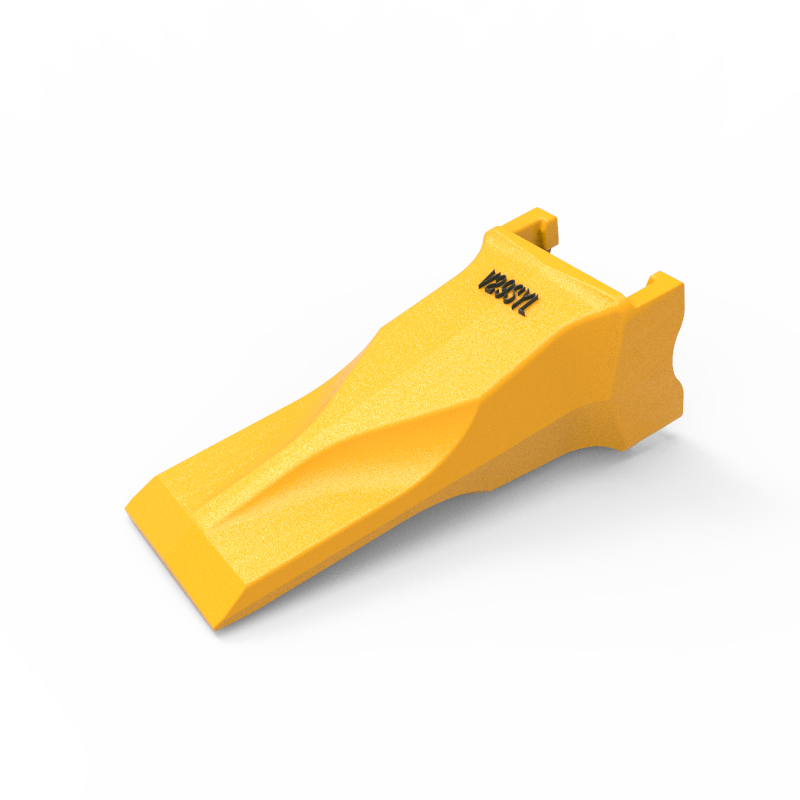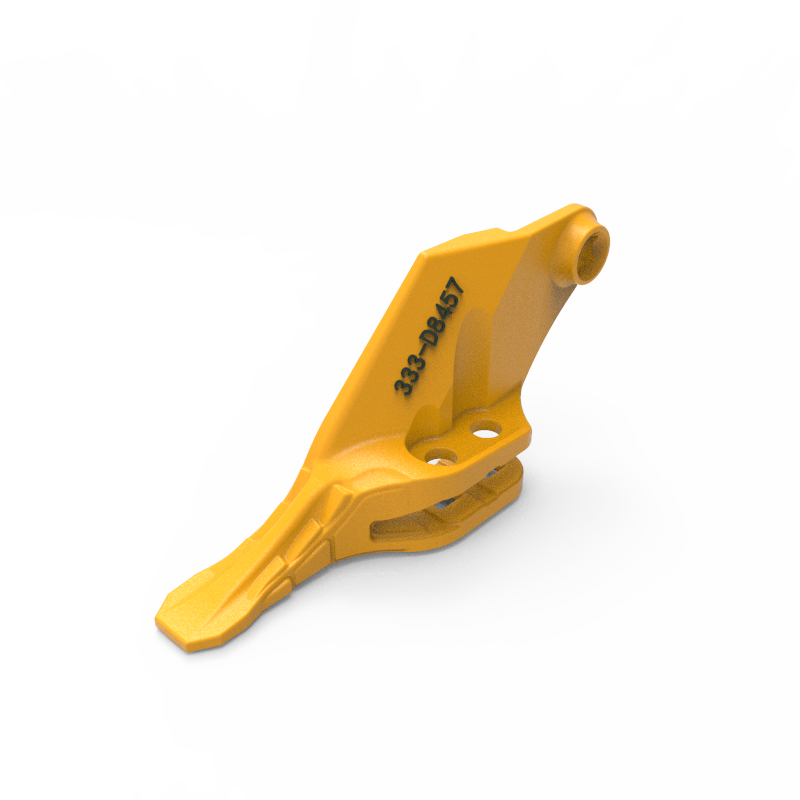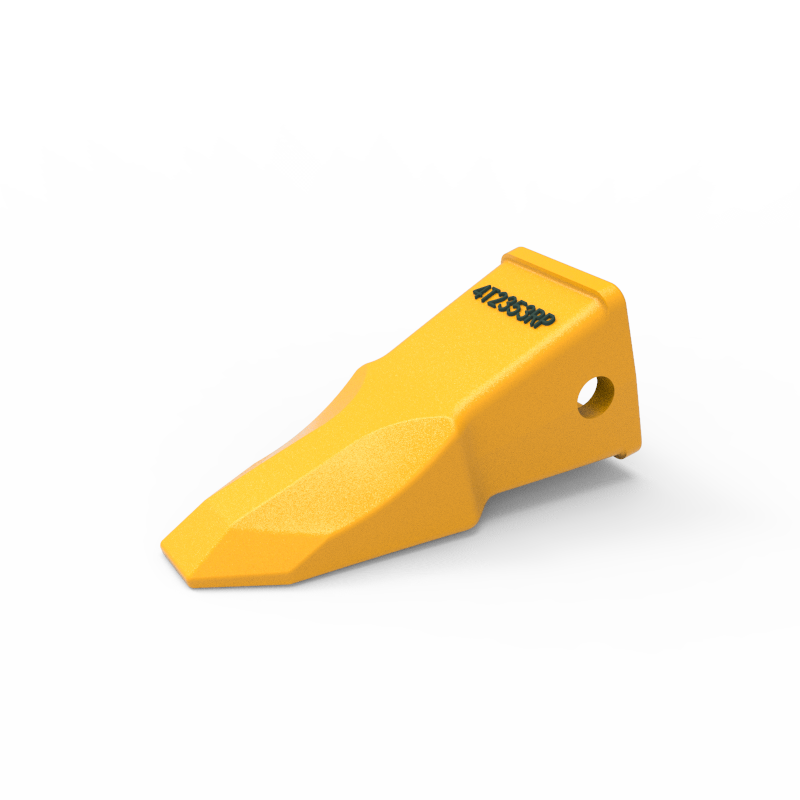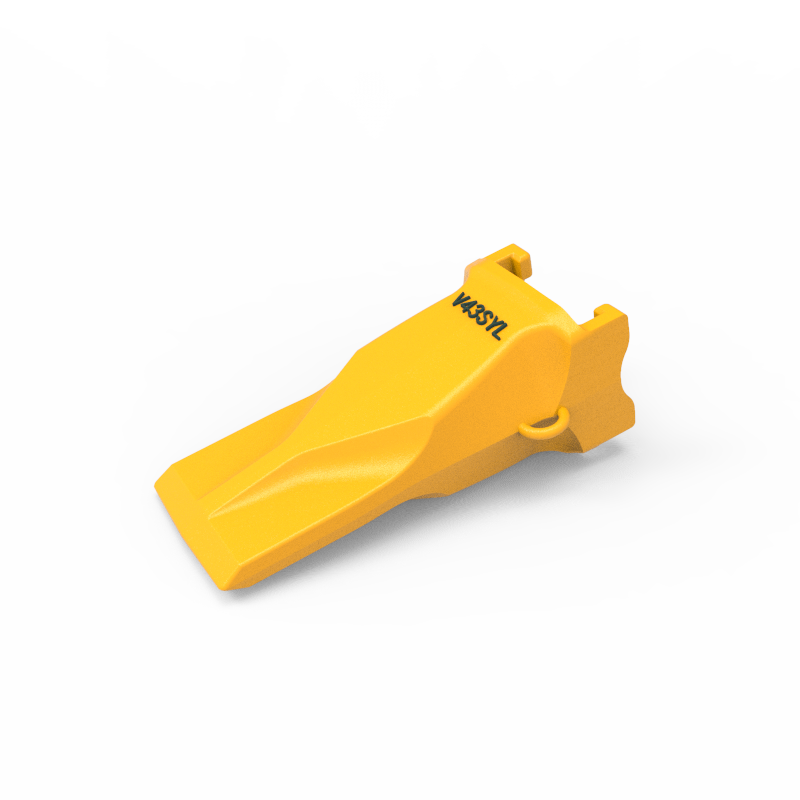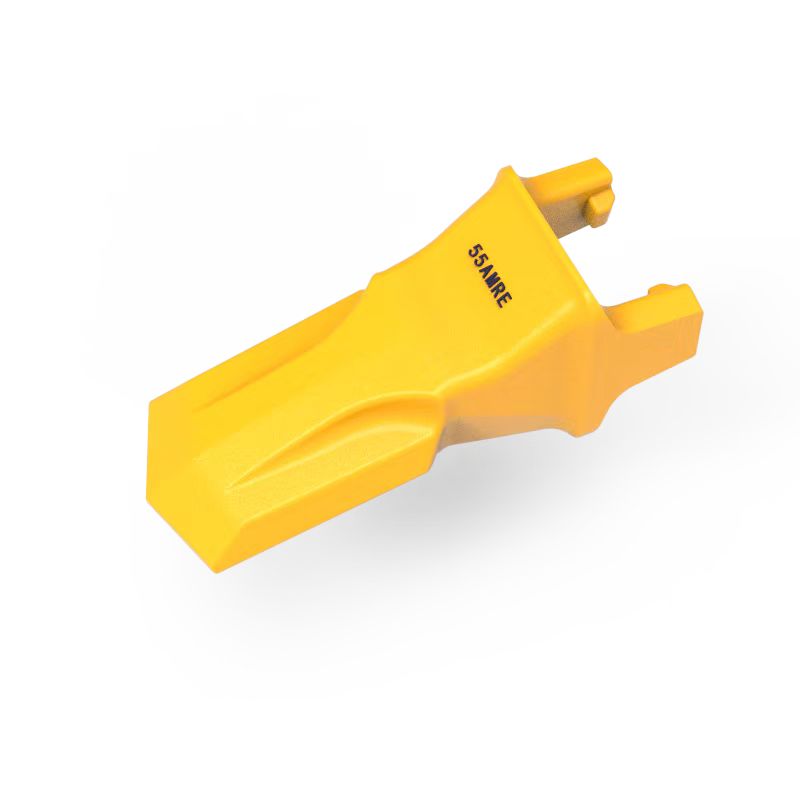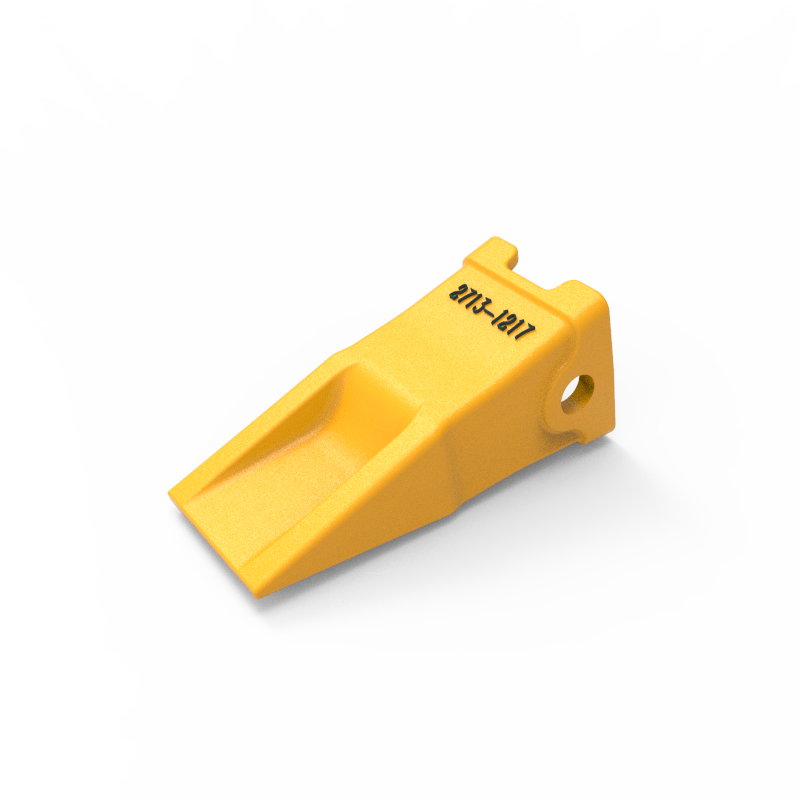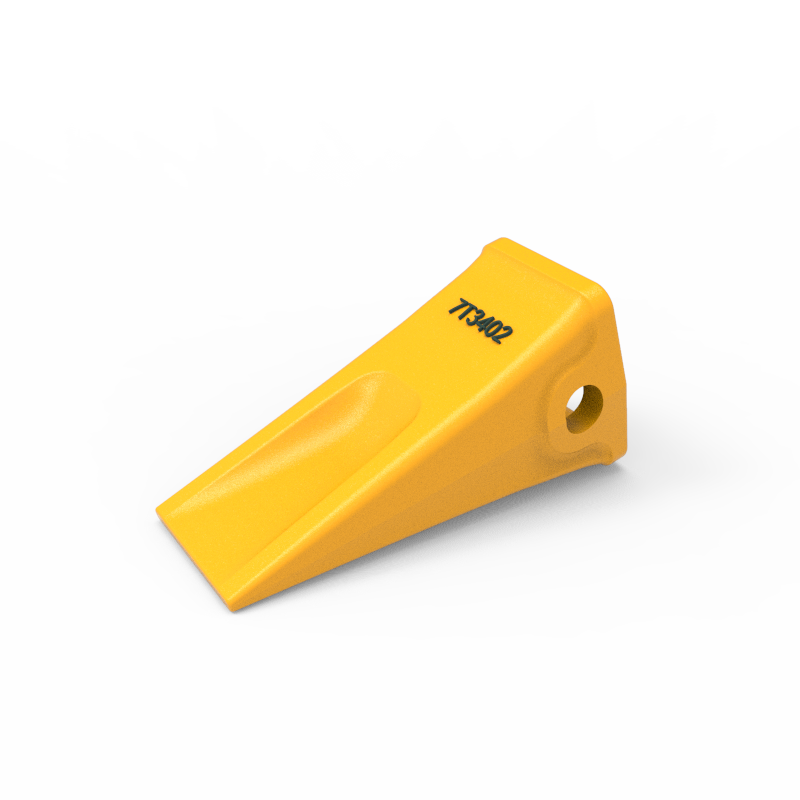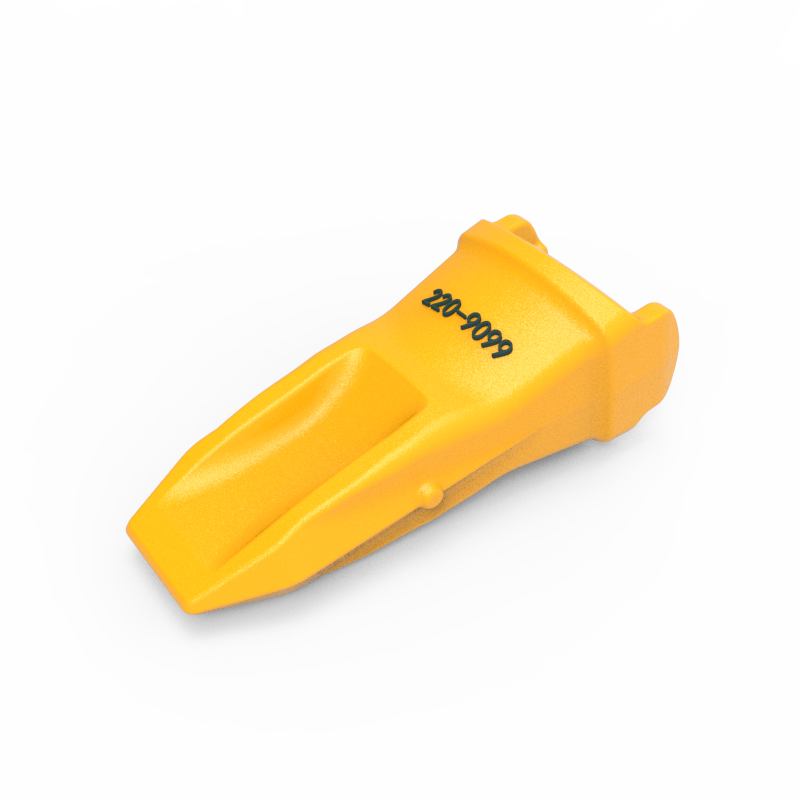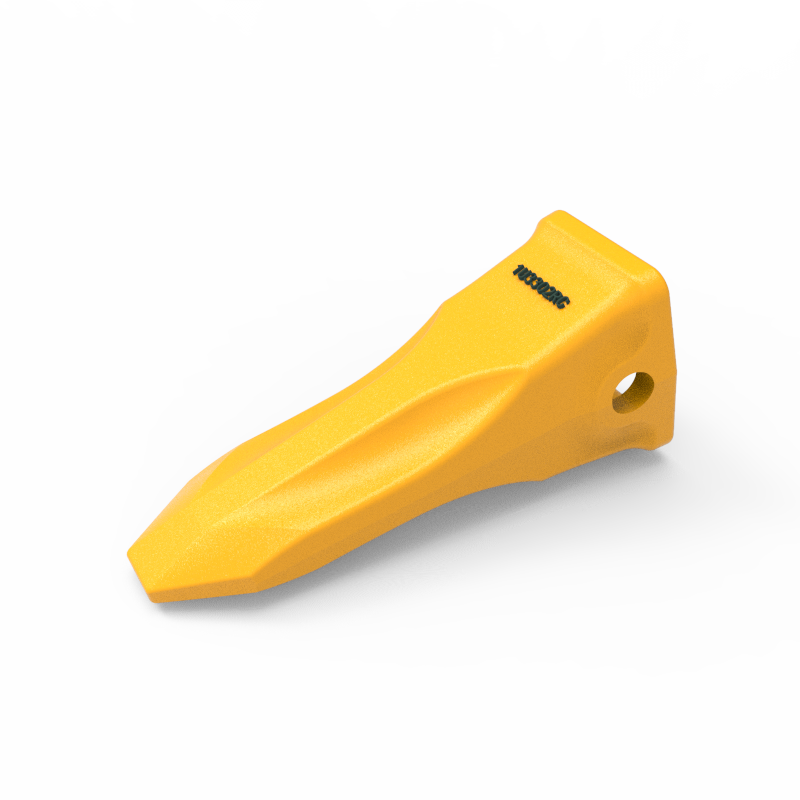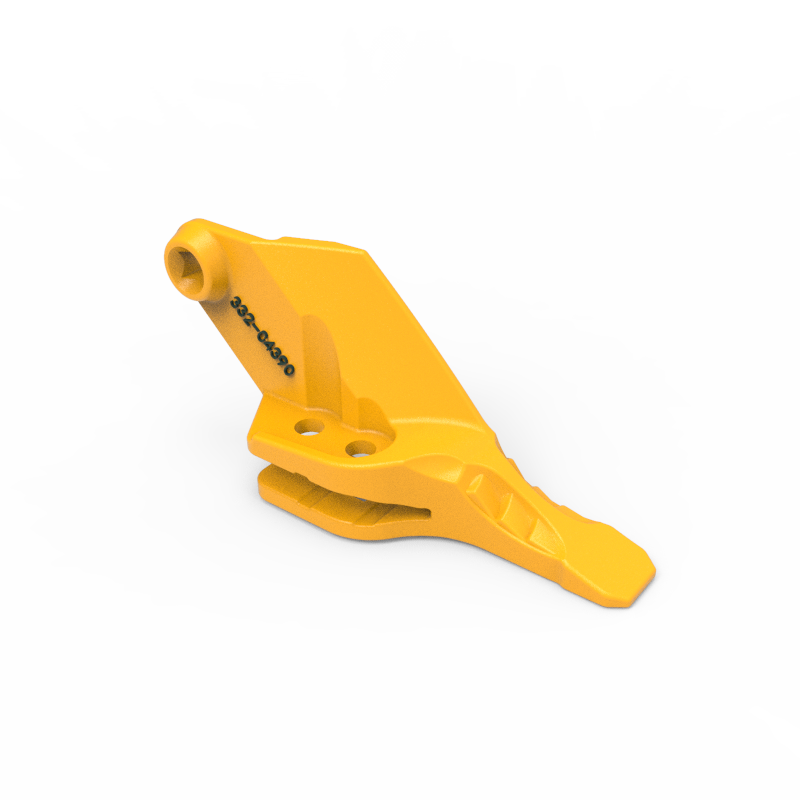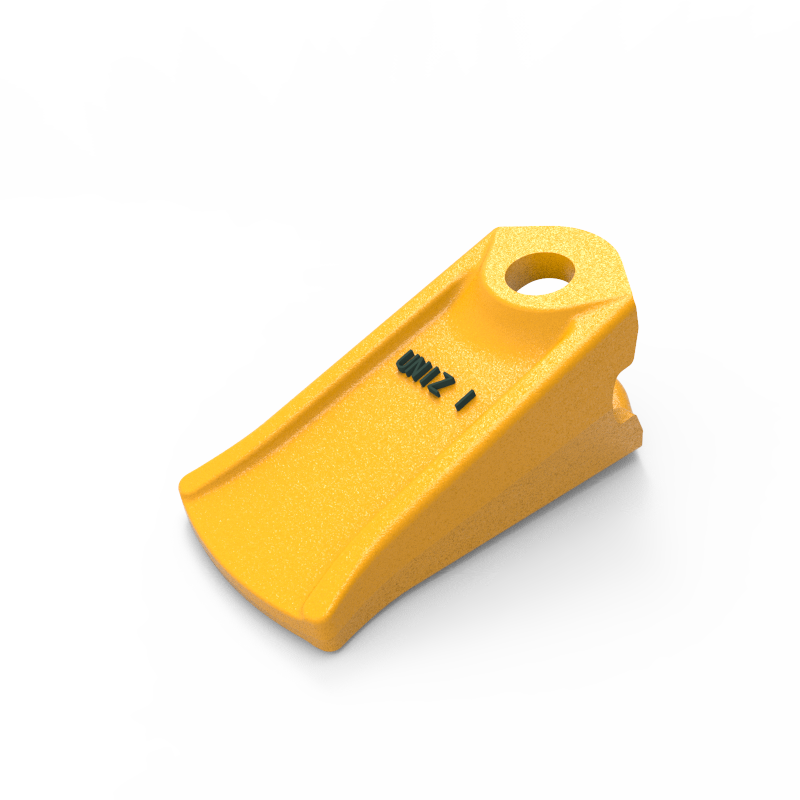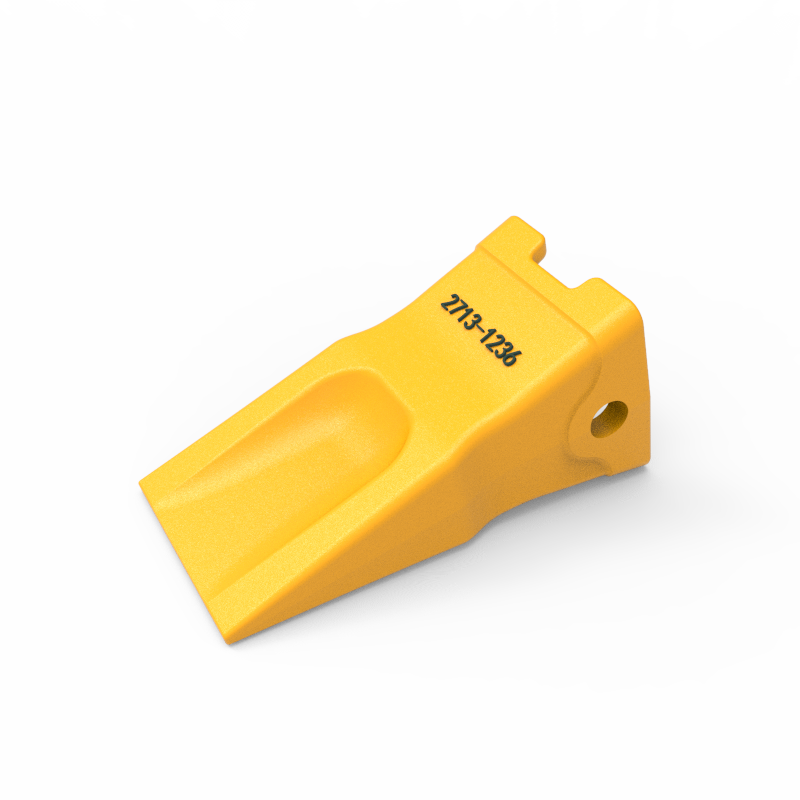 Contact us
Please feel free to give your inquiry in the form below We will reply you in 24 hours